Episode 14: Donor-Advised Fund Grants In A Recession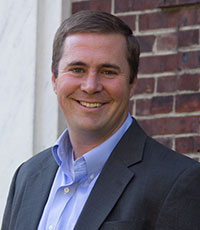 Donor-Advised Funds (DAF) have become one of the fastest-growing vehicles for philanthropy over the past decade or more. They've also become a lightning rod in the debate about charitable giving.
Some have gone so far as to call DAFs "The Wall Street takeover of charity" while others have called for a change in how DAFs are regulated. Commercial DAF accounts have seen billions of dollars of contributions each year and also seen increases in distributions year-over-year.
Danielle Vance-MacMullen, Ph.D., and Dan Heist, Ph.D., tried to put DAF distributions in context over the past decade in their paper. They join the podcast to discuss "Understanding Donor-Advised Funds: How Grants Flow During Recessions."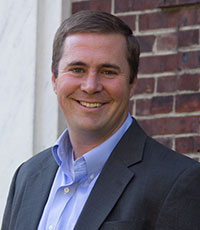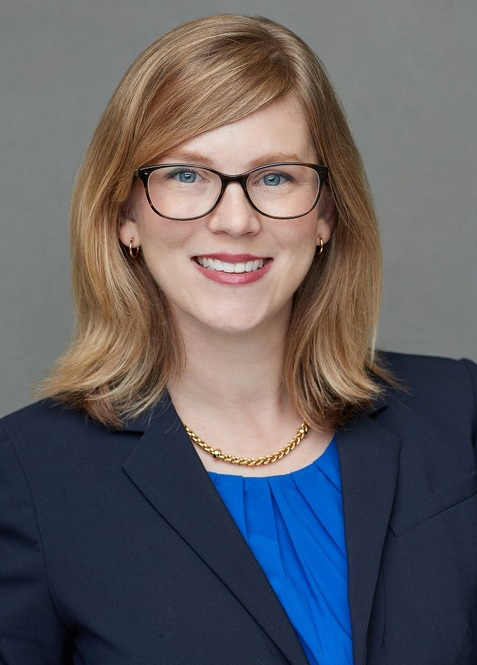 Vance-MacMullen is an assistant professor in Public and Nonprofit Administration at the University of Memphis. Heist will be a professor at the University of North Carolina-Wilmington. A .pdf of the 51-page report can be found here and a one-page executive summary here.
The paper compiled Internal Revenue Service (IRS) data from the Form 990, which collects four measures of DAF sponsor activity: number of accounts, amount of contributions, value of assets, and amount of grants. The pair of researchers examined IRS data from 2007 to 2016 for almost 1,000 DAF sponsors, which were categorized in three types: National, Community Foundation, and Special Issue.
The paper found that DAF grants are resilient in recessions and serve as sort of "rainy-day funds." Not all DAF sponsors are the same and have a diversity of both purpose and function. The median "flow rate" over time was about 85 percent. National sponsors has the highest payout rate, at about 22 percent, but the lowest flow rates, at 70 percent, indicating clients "use them like temporary holding accounts." Community foundations' DAFs had lower median payout rates, about 10 percent, "suggesting that their clients treat them more like foundations."